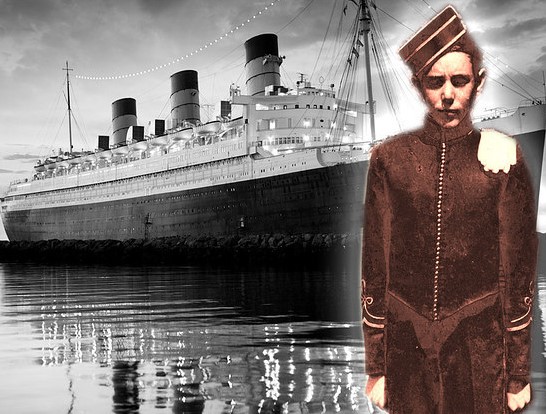 During this episode RISE discusses their investigation on the Queen Mary as well as other Paranormal Cases they have conducted.
The Queen Mary has been dubbed one of the "Top 10 most haunted places on Earth" by Time Magazine. This beautiful haunted ship has been featured on SYFY Channel's Ghost Hunters and the British TV series Most Haunted.
The Queen Mary has a large volume of recorded paranormal activity with many stories of haunted encounters noted in the ship's logs. Reports date back to the final ocean voyage in 1967 and include complaints from guests claiming that someone was knocking on their door in the middle of the night. Other complaints include bathroom lights turning on by themselves, the sink faucets turning on and off on their own, and unexplained bathroom doors shutting. Some guests have reported the covers of their bed being pulled off while asleep and waking to see a dark figure standing at the foot of the bed.
RISE Paranormal seizes the unique opportunity to spend the night in the axiom of all the alleged paranormal activity.